Slot Chairs
LOVE BENCH THE ORIGINAL
Curved shape, adjustable height and pedestral base. A long lasting gaming experience to any players
Love bench the original is a signature seating made by MGR Casino Chairs. Our Made in Italy company, a pro in the casino and seating equipment, is the best choice for all those who loves dealing with high quality, style and hand-made products for casinos. Our Love bench has been studied and engeneered by our architects and experts craftsman to provide the best gaming experience for two. This seating is the ideal choice to furnish a slot area and create the most comfortable play experience for two players at the same time.
LOVE BENCH THE ORIGINAL
The slot chair for two
Love bench by MGR Casino Chairs offers the most elegant comfortable seating experience for two. Its curved lines, the padded seat and backrest make the bench more ergonomic and allow all the customers to enjoy the unique seating experience for an entire night. That's why your casino and the slot machines areas will be the place to be for any players.
Love bench the original modern design has been studied by our skilled designers and then has been hand-made crafted by our artisans.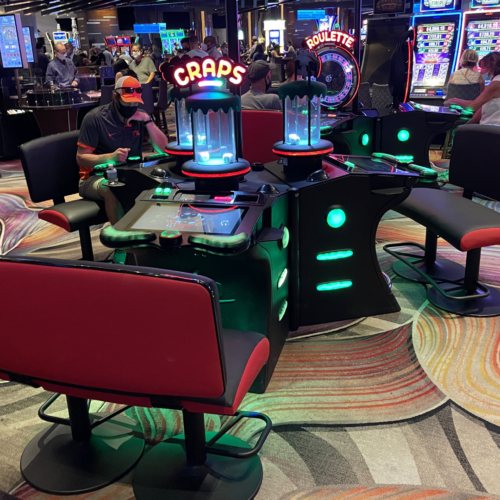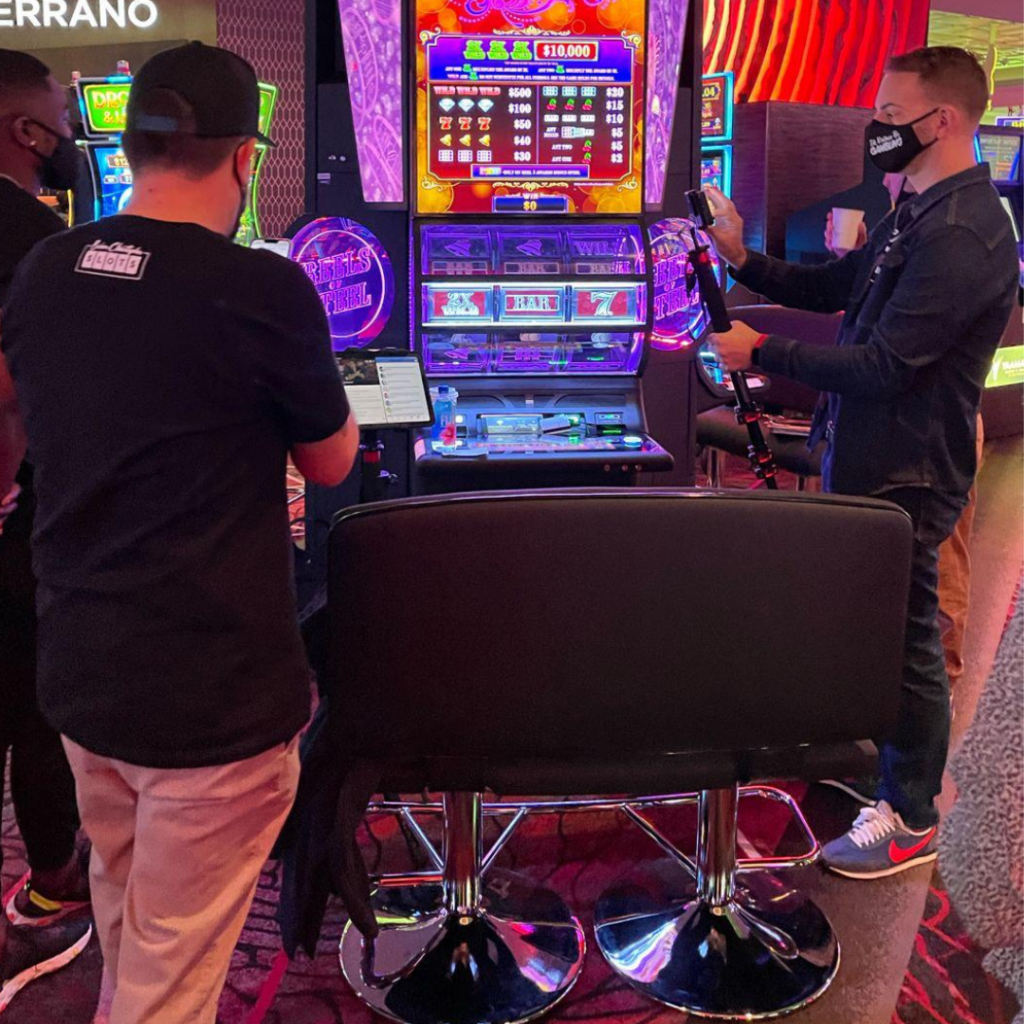 PECULIARITIES
Ergonomic design fo the best gaming session
Comfort, durability and custom to specification are the peculiarities of this bench by MGR Casino Chairs. One of the most important features of this kind of seating is the adjustable height that makes the love bench ideal for any sort of cabinet.
You can make it feasable for any product from the slot machines to the poker tables for example. The curved shape gently hugs the player and this is a real plus: psycological studies show how this has positive influence on one's idea of comfort.
TECHNICAL DETAILS
Finishes and customization
Forget rookie anxiety: Love bench the original is ideal for EGT. 
Psycological studies show how the curved shape has subliminal influences on the player's idea of comfort.
The curved footrest allows the comfort position both seated an the center and at the sides.
The shockproof rubber edge guarantees resistance and quality over time.
The large backrest can become the perfect display of your logo.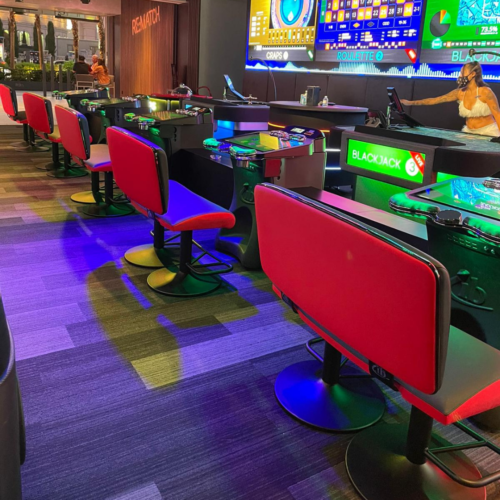 It is proven that Millenials prefer sharing the adrenaline of the game
Speaking of the pedestral bases you can choose among many different customization from a shiny brass to an antiqued copper finish. Or from a satin steel to a shiny black niklel effect. These are just a few materials MGR Casino Chairs uses to create its special items. Fabrics can be selected among many options as well. You can go for a eco leather or fire resistent velvet or silvertex or diamante fabric declined in lots of different shades and colours.
CLICK HERE TO CUSTOMIZE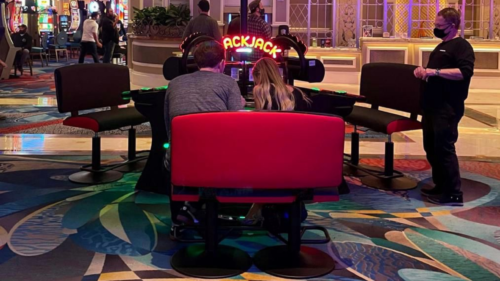 WOULD YOU LIKE TO RECEIVE FURTHER ASSISTENCE? PLEASE CLICK THE BUTTON BELOW AND FILL THE FORM. AN MGR CASINO CHAIRS EXPERT WILL TAKE CARE OF YOU AT THE SOONEST!!!
CONTACT US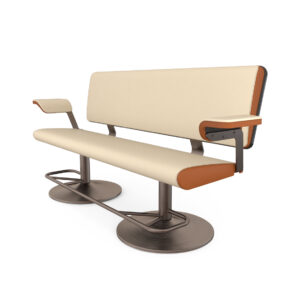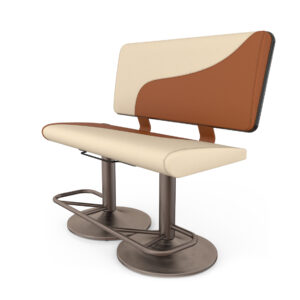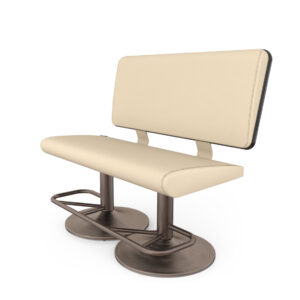 The post Love bench the original appeared first on MGR Casino Chairs.