Celebration
Happy 4th of July
MGR Casino Chairs wishes Happy Independence Day
MGR Casino Chairs wishes all its American colleagues, friends and clients happy 4th of July. May this Independence Day be a day full of peace and joy for all of you.
In this occasion we would like to remind you all MGR Casino Chairs has an american branch in Las Vegas called: MGR Seating Technology. If you live and have a business in the USA you can easily contact our USA Branch Director for an appointment: Giorgio Rizzo at [email protected]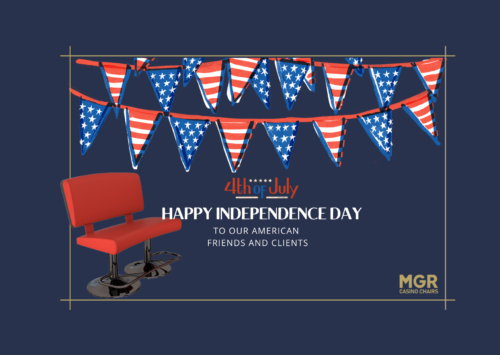 WHERE TO FIND US
For all those who want to keep in touch with our casino seating and our casino equipment company you can find us as follows:
At our headquarter in via della Cooperazione, 12, Castelfranco Veneto, TV. Italy. Read more about our company
USA and Las Vegas area contact our USA Branch Director: Giorgio Rizzo at [email protected]
Contact us and read the latest business news via Linkedin
Or Click here and subscribe to our Telegram Channel for the latest news and promotion reserved to members only.
DISCOVER OUR PRODUCTS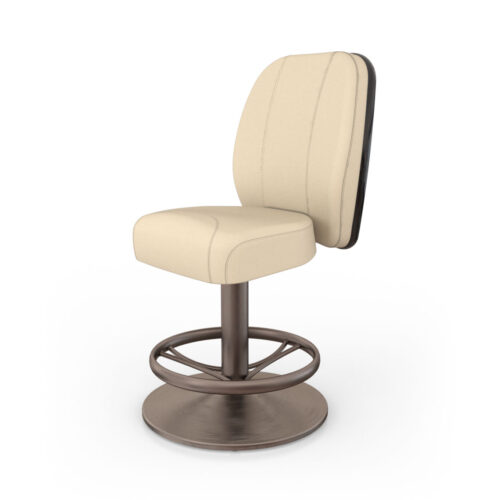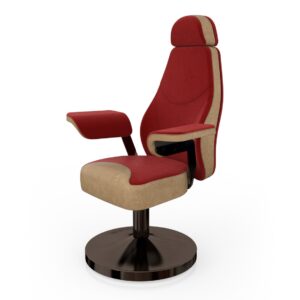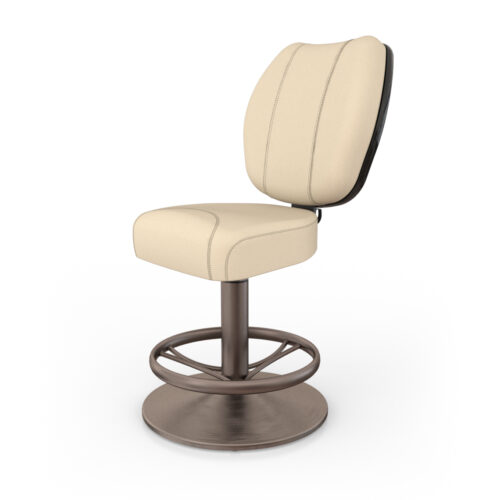 KEEP IN TOUCH: SUBSCRIBE TO OUR NEWSLETTER
[contact-form-7]
The post Happy 4th of July appeared first on MGR Casino Chairs.